Loss Assessors That Accrington, Blackburn, Burnley, Colne, Preston & Lancashire Can Trust
After experiencing what perhaps may be one of the most upsetting moments of your life from a fire, flood or burglary, having to deal with all the mess that is left in its wake, is the last thing you'd want to be involved in.
Particularly if you have to deal with insurance companies which can be a really time consuming and frustrating experience.
However, you don't have to because Cherry & Griffiths are well respected loss assessors covering Blackburn, Accrington, Burnley, Nelson, Colne and the rest of Lancashire that can take that burden and worry away.
We will remove the headache of dealing with your insurance provider and help you get the full claim payout that you are entitled to.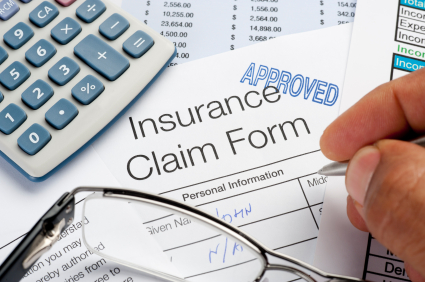 You see, we assist all types of commercial, residential and industrial clients in Blackburn, Burnley, Accrington, Colne and Nelson deal with a whole host of traumatic events like a flood, burglary, fire, impact and storm damage.
This is achieved by leveraging our expert insurance assessor expertise and decades of insurance claims experience. They use this capability to scour your insurance policy and identify every clause that is applicable to your claim. Then, every bit of damage is identified and claimed for against these clauses so you get a full and fair payout.
Local Blackburn Loss Assessors, Local Contractors
In addition, loss assessors like Cherry & Griffiths work on their clients' behalf to make sure that their clients can make their own choice of restoration contractor services from their local community in be it Accrington, Burnley, Blackburn, Colne or Nelson.
For added "peace of mind", Cherry & Griffiths are also authorised and regulated by the Financial Conduct Authority No. 502821.
Located close to the end of the M65 motorway in Colne, we are handily placed to serve all our East Lancashire clients in Nelson, Colne, Burnley, Accrington and Blackburn.
And as local residents for many years, all of our assessors are well versed in handling claims in East Lancashire and beyond.
So if you need to make a claim, please think about using the loss assessors and claims consultants that many people in Accrington, Burnley, Blackburn, Colne, Preston and East Lancashire have found to get them a full and payout and call us on 08448 223 623.
16 & 17 Holker Business Centre
Burnley Rd
Colne
Lancashire BB8 8EG